Our Company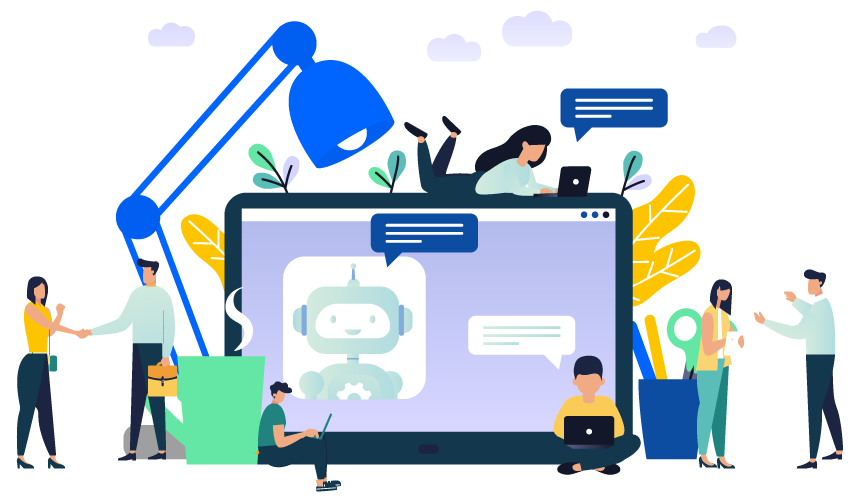 Harsha Integrated Facility Management Services is geared to revolutionize the way facilities are managed. We do this by deploying state-of-the-art platforms to deliver key actionable insights that greatly enhance the sustainability and efficiency of facilities of all kinds – whether commercial, residential, or service-oriented.
Facility management is the core of our offerings to clients, and a dedicated team is working towards providing safe, secure, clean workplace and reliable infrastructure services to clients. Our objective is to provide best in class property management services with focus on customer, environment, society, health and safety of people, energy conservation and maximizing efficiency of assets.
Harsha Integrated Facility Management Services is a premier integrated facility management service provider. They manage and maintain asset for marquee customers across India.
A highly dedicated team coupled with proactive planning and effective management ensures that asset are maintained and enhanced assuring our clients of immediate and long-term returns. The service delivery revolves around four major parameters: Safety, Quality, and Environment and Energy.
The company is committed to creative, innovative approaches that lead to exceptional performance. Harsha Integrated Facility Management Services has made its presence felt and planted the seeds of longer relationships with loyal customers who vehemently vouch for our uncompromising standards.
Our Vision, Mission and Values
VISION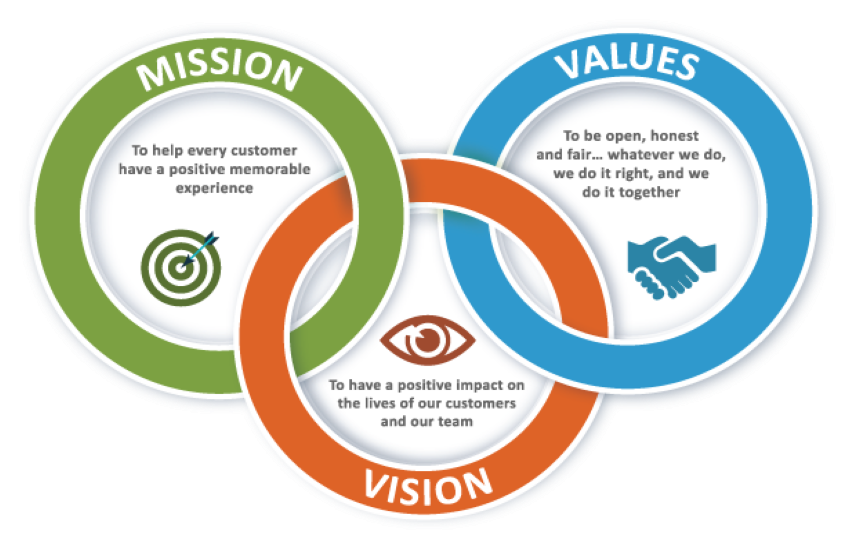 Our vision is to be identified as the most reliable facilities management services company to our clients by providing world-class customer experience and to grow as a light house in our industry for those who seek professional support for their House keeping needs.
MISSION
As responsible custodians of society we enable our customers to focus on their core business
VALUES
Alive
Aligned
Deserve then Desire
Ethics and Culture
MERITOCRACY
The work environment facilitates and rewards those who embody the qualities that drive our business across the country, emphasizing on creativity, innovative spirit, lucid communication, a commitment to contribute, practical leadership skills, a talent for multitasking and prioritizing, teamwork and an entrepreneurial outlook.
PEOPLE DEVELOPMENT
The development and growth of our talent is vital to our ongoing success, ability to innovate, and overall productivity. Central to our success, is our approach towards recognizing, developing and rewarding performance. As part of our performance evaluation process, managers and employees work together to develop business goals and action plans for achieving them. When opportunities arise, we look to promote from within, while identifying personal development opportunities and the availability of educational resources such as best in class academia to support and encourage individual development
OPEN-DOOR POLICY
The essence of Open door policy is open communication in an environment of trust and mutual respect that creates a solid foundation for collaboration, growth, high performance and success across. With the intent of creating a free and natural work environment, we encourage employees to voice their opinions and provide suggestions regarding operations, facilities, procedures, services and various other areas related to work. Employees are always welcome to interact with members of the management staff and regular meetings with senior leaders create the perfect platform for open discussions
ETHICS
Integrity and honesty are paramount in our approach to conducting business, ensuring complete compliance with all applicable laws, while excluding all considerations of personal gain. All employees accept professional responsibility for their individual decisions and actions, maintain ethical conduct, adhere to their duties as model citizens and spare no effort in advocating the highest moral standards throughout the organization